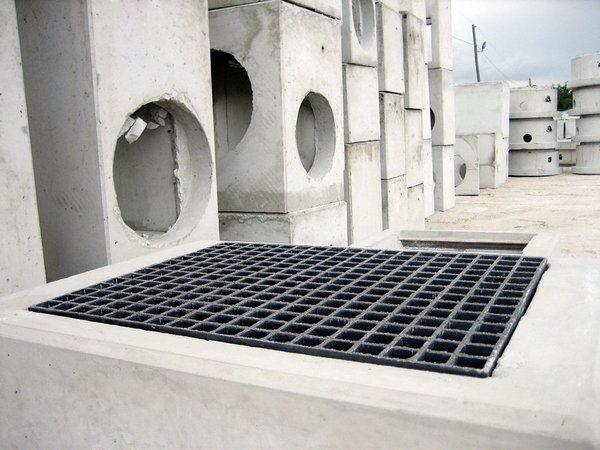 High flow-thru EnviroComposite Grate has been developed by ECI to satisfy the need for economical, corrosion resistant and lightweight grating.
Enviro Composite grates are available for Type C, D, E & H FDOT stormwater control structures. We also stock full panels of grating that can be cut to meet your custom requirements.
Our stormwater drainage grates make installation easy, ensuring a quality application for many years.
Please contact us today at (352) 343-3449 or reach out to us on our online contact form to learn more about our EnviroComposite stormwater drainage grates and how we can custom manufacture a solution for your project.