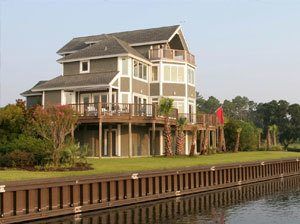 Environmental Composites, Inc offers quality sheet piling for your marine and dock projects. These sheet piles stand the test of time, manufactured with electrical grade fiberglass and high strength resins.
Made with Advanced UV protection, you can know the sheet piling provided by Environmental Composites will not degrade in the face of UV rays and solar radiation.
Lightweight, highly corrosion resistant, and inert to marine borers are additional features of our sheet piling. Furthermore, they will not leach chemicals into the environment unlike competing products.
Please contact us today at (352) 343-3449 or reach out to us on our online contact form to learn more about our sheet pilling and its role in your future marine or dock project.
Related Products - Sheet Piling