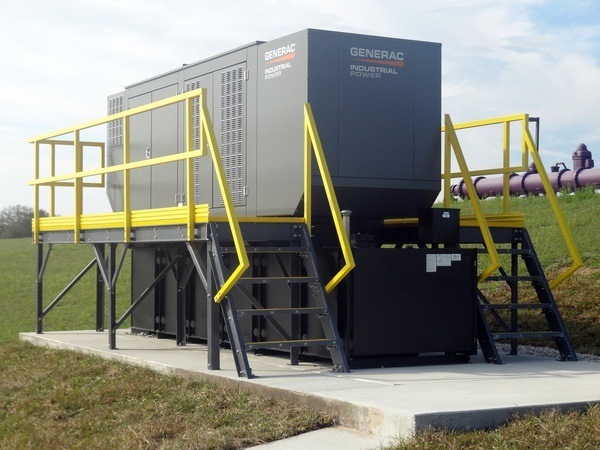 ECI offers handrail systems that can be factory-assembled or shipped ready for onsite installation. These handrail systems are durable and can be prefabricated from modular components or custom designed for your specific application.
Our fiberglass handrails are corrosion resistant, non-conductive, and fire retardant. Additionally, they have a high strength-to-weight ratio, have a long service life, and meet all OSHA and international building code requirements. UV inhibitors provide for further quality.
The use of fiberglass handrails over more traditional materials provides a low maintenance product that is lightweight, easy to install and will last for years resulting in long-term savings and eliminating the cost and inconvenience of downtime for repairs.
Our handrails are produced with safety yellow fiberglass, and other colors available upon request. Our handrail systems can be side mounted to an existing structure or base mounted according to your needs.
Please contact us today at (352) 343-3449 or reach out to us on our online contact form to see how our handrail systems can be used in your project.