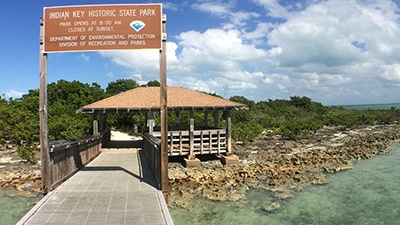 Nothing beats a solid, sturdy, barefoot-friendly pier or dock for a relaxing day by the water. As Floridians, we've all seen the damage hurricanes and strong storms can do to typical wooden docks, and for many, we've paid a huge price. Many victims of Hurricane Irma are still working to repair damage to their piers and docks, months after the hurricane.
Fiberglass docks and piers combat the problem of devastating and costly storm damage through the use of storm surge grating. This highly durable and economic solution guarantees quick, unfettered access to waterways no matter what the weather throws at you.
Fiberglass decks and piers are also a lot more attractive than wooden ones. Wooden decks or piers are susceptible to mold, mildew, wood rot, and deterioration, while fiberglass ones are built to last, no matter what environment they're in!