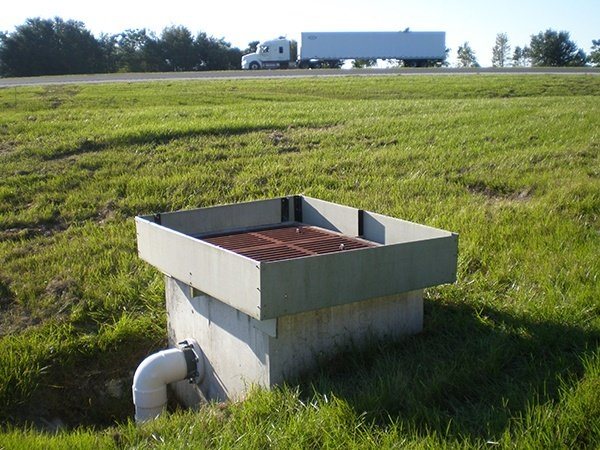 In years past, skimmers were made from materials that - due to their recyclable "scrap" value - were attractive to thieves. Over 16 years ago, however, the first Enviro-Glaskimer was installed. Fiberglass skimmers have no residual scrap value, and therefore they are still on the job today, protecting the quality of our water in Florida.
Enviro-Glaskimer production has since expanded even further to include aluminum, steel, galvanized steel and corrugated aluminum skimmers and baffles. Additional product lines now include manatee gates, trash screens, trash racks, fiberglass ladders, walkways, platforms, flap, slide and shear gates and guides, corrosion resistant pump tables, pump shelves and splash shields for water and waste water treatment plants as well as miscellaneous aluminum and steel fabrication.
Making the change to fiberglass skimmers has not only helped the environment but also cut down the cost to taxpayers in the form of loss, making it an all around beneficial solution for our entire community.