by Nicole Stevens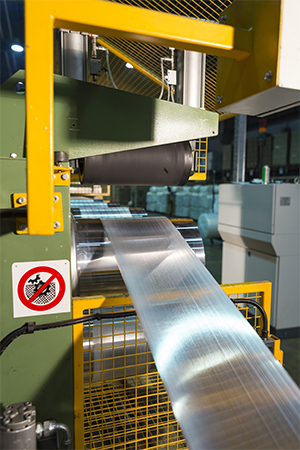 So what exactly is fiberglass reinforced plastic (FRP)? Technically speaking, it is a polymer matrix combined with fibers, glass being most common (but it can also contain other fibers such as basalt, carbon, or aramid). Combining these ingredients makes for a very strong and very inexpensive end product.
FRPs are made in a mold, or a tool is used to place the fiber before it forms. The fibers are then covered in a resin to adhere to the mold's shape. There are various methods that can be used to achieve whatever outcome is desired, all of which need heat and pressure to mold the fibers into place. The products produced are of a minimal weight and a heightened strength.
FRP has become so increasingly popular that even vehicle designers have looked into developed future automobiles with the strong fibers seeing as the strength of them outweigh that of some metals. FRP is also completely lacking any magnetic attraction, so it guards against any of electrical spark that could be a potential danger. On top of resistance from electrical accidents, FRP is also immune to rotting, infestation, and corrosion. This makes it perfect for anything outdoors, or in a type of workshop or laboratory. It can even hold up in subzero temperatures!